Our Favorite Peachtree City Spots
With over 100 miles of golf cart paths, picturesque lakes and some of the top restaurants and shopping, hundreds of residents are moving to Peachtree City, Ga – and for good reason. This southern town located in metro Atlanta is known for its unique golf cart community. The paths are enchantingly tucked within the city and are connected to just about everything. People often run errands, grocery shop and even drive to school on their golf cart.
You will immediately be drawn to Peachtree City's charm, refreshing pace of life and hospitable locals. The school systems are impressive, crime rate extremely low and the community in this town is unmatched. So, before you pack up and hit the road, I wanted to share our top 6 things to do In Peachtree City, Georgia.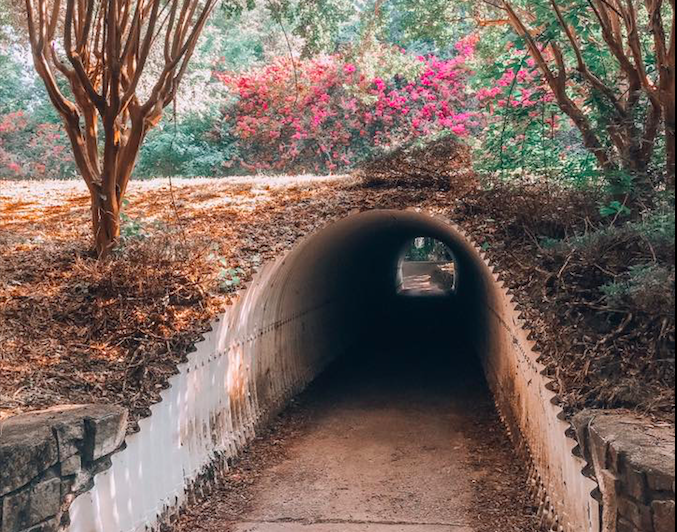 Here are our top 6 things to do in PTC
1. Check out the PTC Night Market
An event for the whole family- you can even bring your pup! The second Saturday of every month, running April through November, Peachtree City hosts a huge Night Market at Drake Field on the lake near the public library. Hundreds of people gather together to listen to live music, hang with friends and family and take in the scenic views of the lake. Shop handmade one of a kind items from local artisan vendors, eat food from gourmet food trucks, grab a beer and relax on the lawn.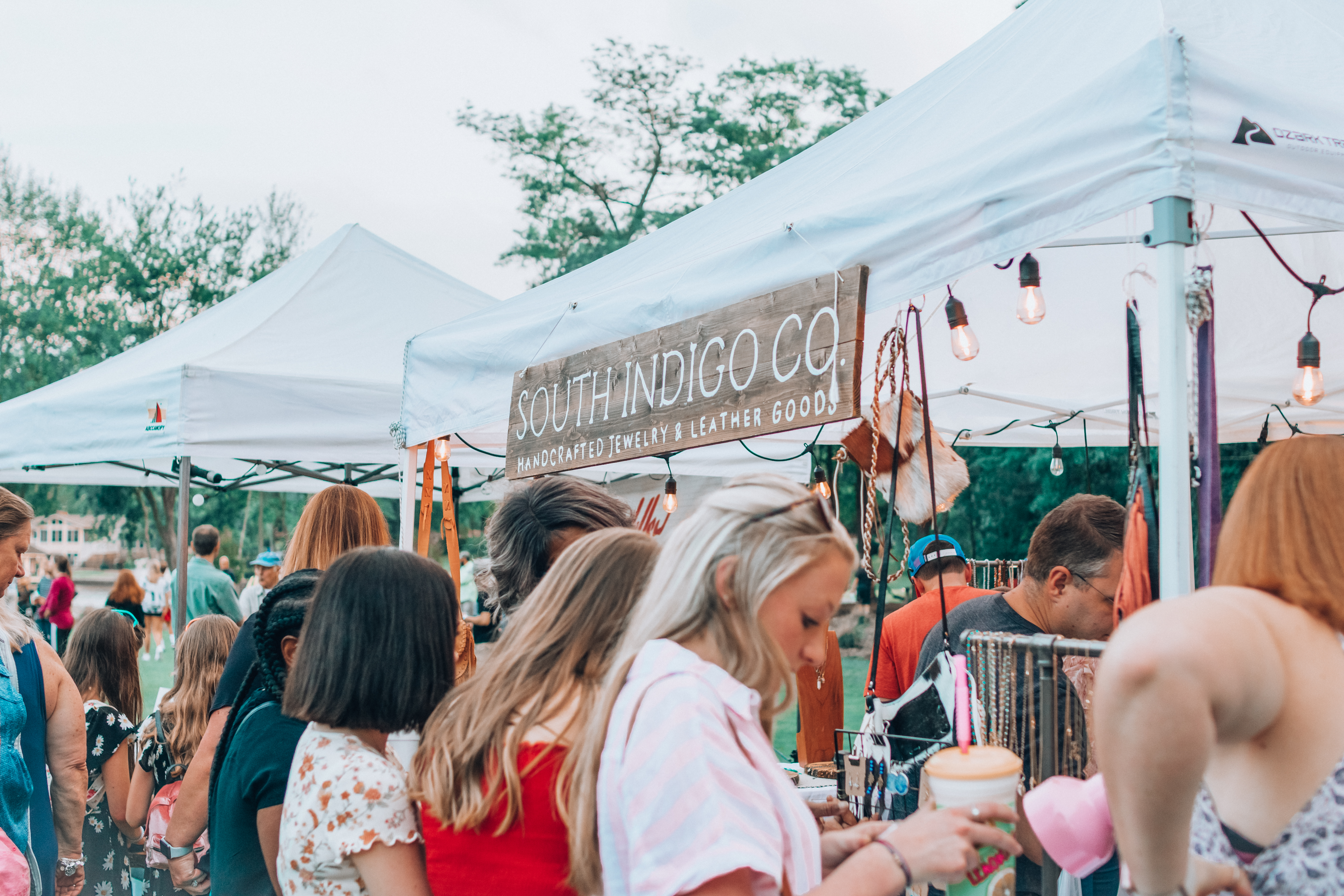 2. Watch a Concert at the Amphitheater
The Frederick Brown Jr Amphitheater ("The Fred") is Peachtree City's premier outdoor concert arena. Drive up on golf cart to listen to national and international touring acts. Listen to your favorite tribute bands, local artists like resident Lisa Kelly from Celtic Women, big named stars like Joan Jett, Gladys Knight and Bryan Adams. This 1,600-seat outdoor facility is perfect for enjoying a concert under the stars.

Check out the latest concerts and events and snag a ticket before it sold out!
Click here- http://www.amphitheater.org/tickets/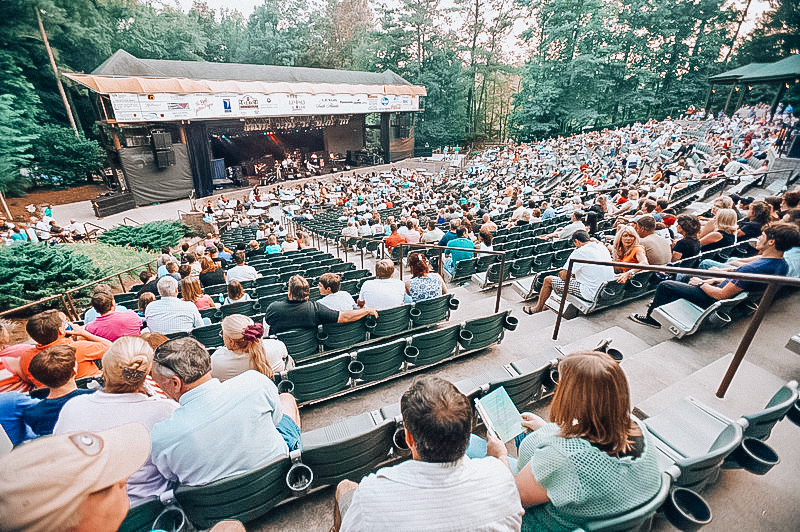 3. Hit up the PTC Farmers Market
Every Wednesday and Saturday of the year from 9am-1pm get a taste of local flavor. Stop on in to get everything from your fresh produce for the week to beautiful handmade jewelry. Make sure you get yourself a large Blue Donkey Iced Coffee before you shop around (you won't regret it)! The market has amazing meats, cheeses, heirloom veggies, artisan bread, mouthwatering baked goods and the list goes on and on. Eat at one of the many alternating food trucks, listen to the live music play and, if your kids need entertaining, there is even a kid crafting booth.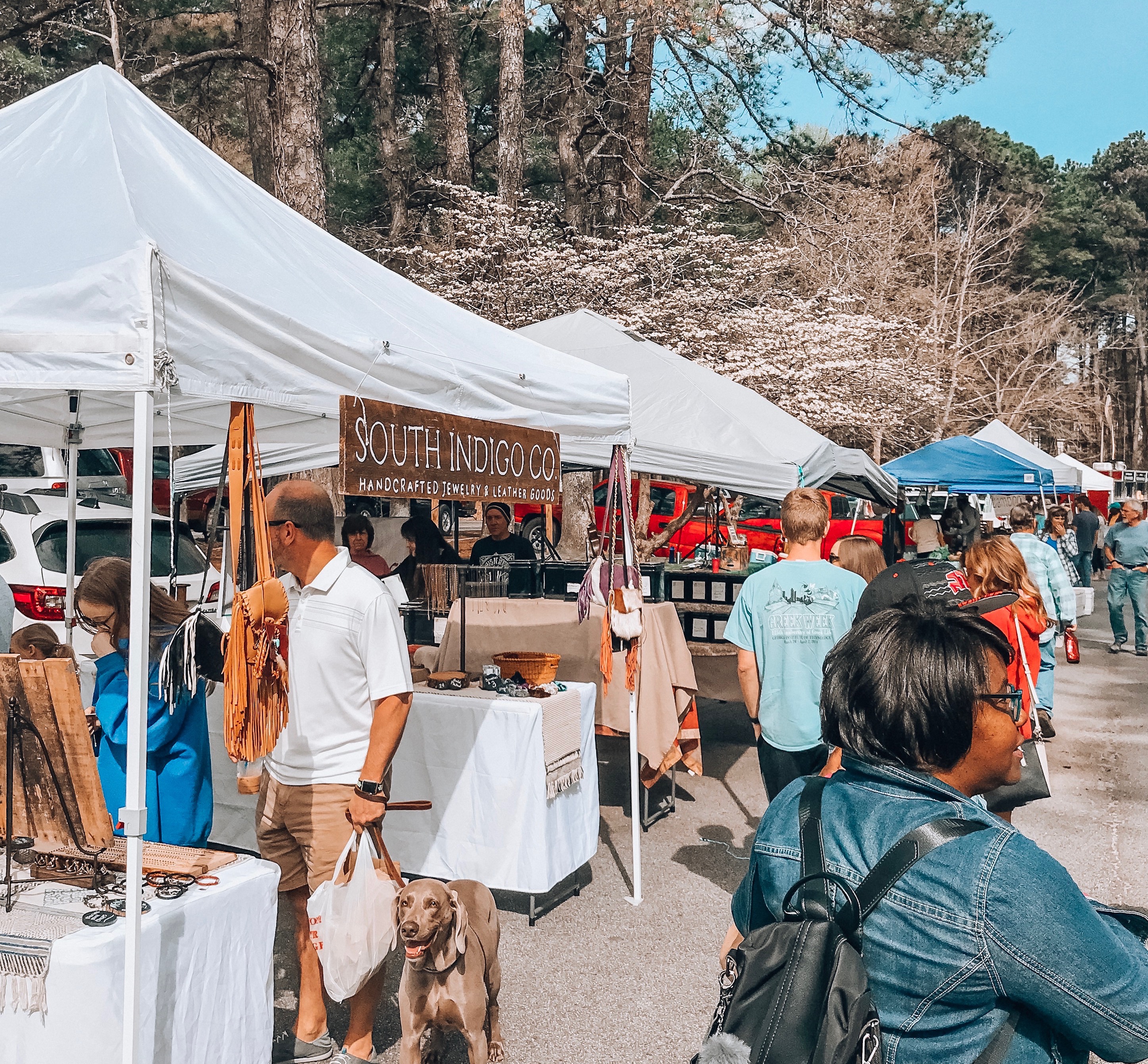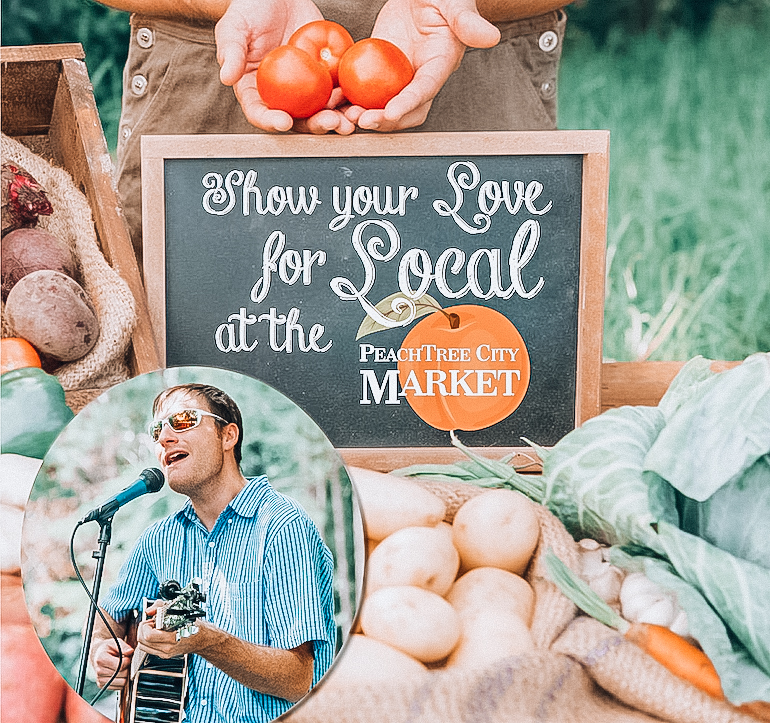 4. Hike the trails at Line Creek
Line Creek Nature preserve is on a 70-acre plot of land featuring a beautiful lake and rushing creek. This is a great place to take a family hike, run amongst the creek or take a rest on the granite outcroppings and soak in the serene forest (look out for the beautiful native azaleas during springtime). At the base of the preserve there's a place where people gather, take off their shoes and wade in the flowing water (rocks can be slippery, so be careful!). This popular nature preserve also has a new gazebo off the small pond and is completely surrounded by scenic woodland.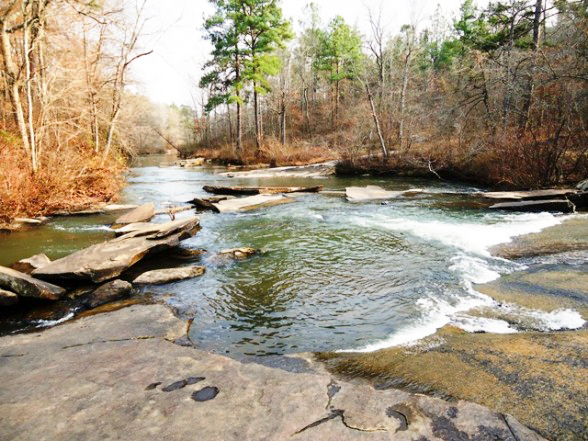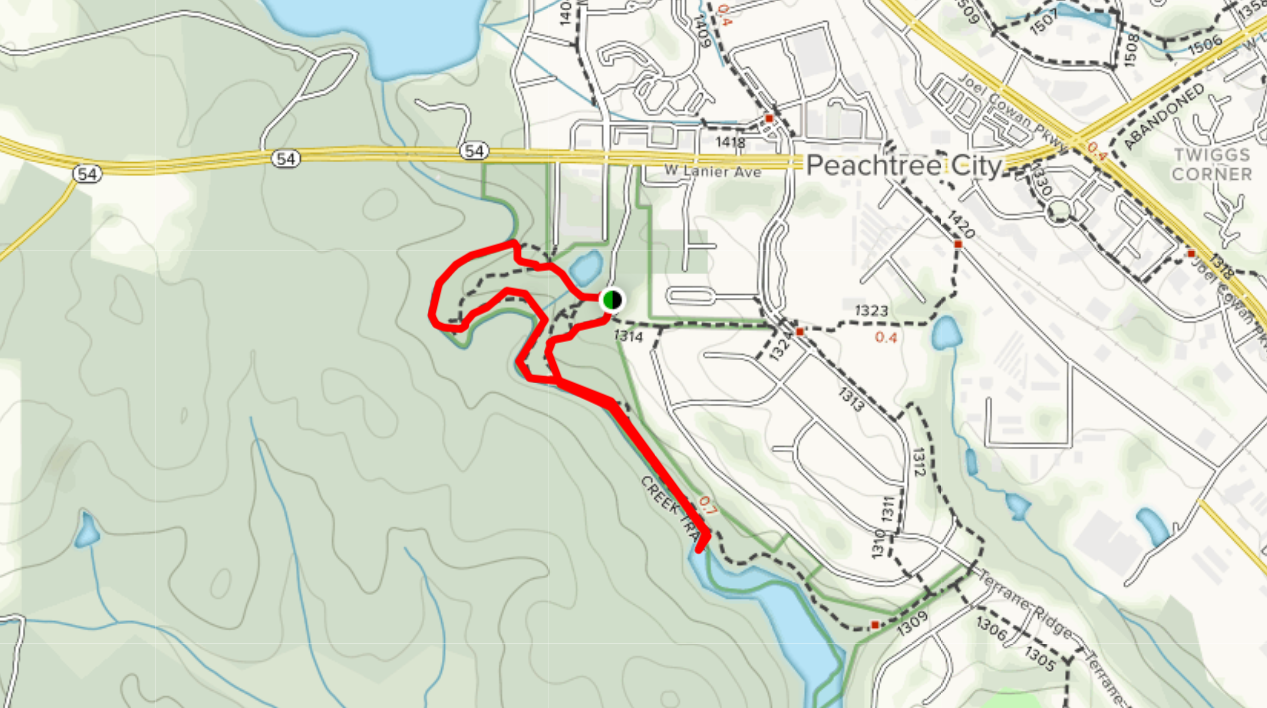 5. Lake Peachtree & Spy Glass Island
Take a stroll or golf cart ride around Lake Peachtree and spend the day taking in the beautiful sights. This lake is water activity friendly so grab your kayak, canoe or boat and take on the lake's peaceful waters. Right off Battery Way you can find a boat ramp, viewing dock and bathroom facility. There are picnic tables, parks and magical little outlets around the lake where you can stop and have a quiet picnic. Spy Glass Island is a walking island with paths and picnic tables. Park your golf cart or bike at the end of the bridge and relax by the base of the lake.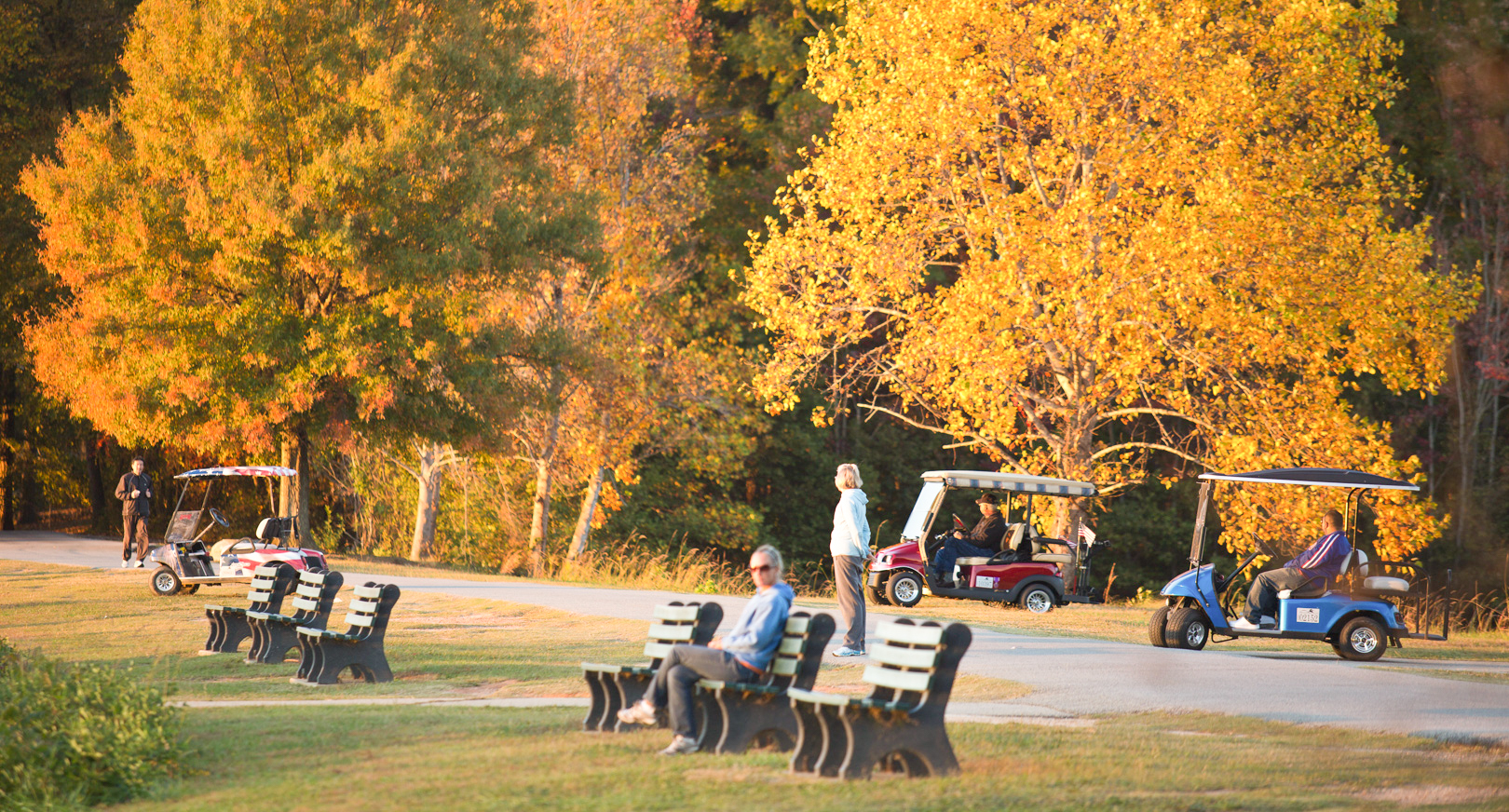 6. Grab a drink at the PTC Brewery
One of Peachtree City's newest and most popular editions is the Line Creek Brewery. Started up by longtime local residents this brewery is the place to go Wednesday -Sunday. Try their great assortment of fresh and flavorful handcrafted beers that are made in house and brewed to perfection. Sit at the bar with friends and listen to some local tunes or grab a table outside under the stars and lights (patio is pup friendly). Although the brewery doesn't serve food they have delicious local food trucks that often pull up (incredible nachos and subs!)
Recommendations: Make sure you try out the "Wayward Sun Golden Ale" if you want something fresh, light and Crisp or the "How the West was Won" (IPA) If you want something more bitter mixed with a splash of sweetness (caramel and grapefruit undertone).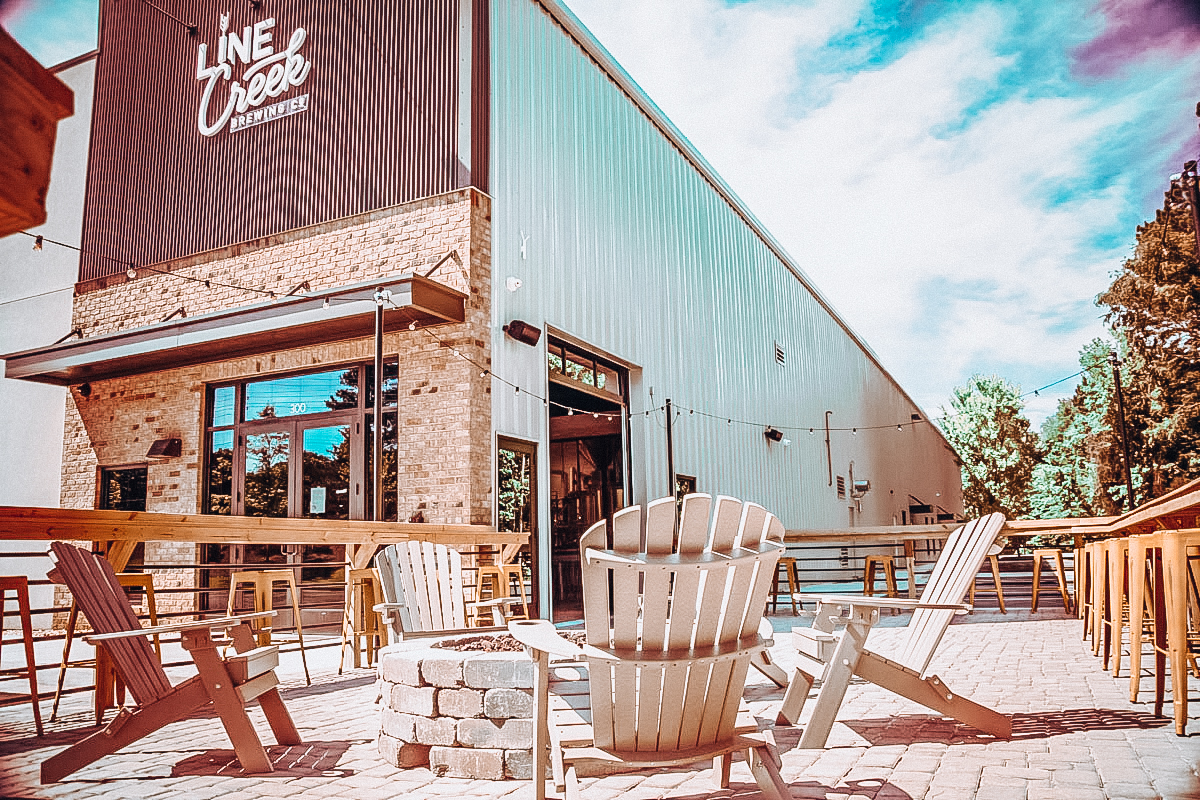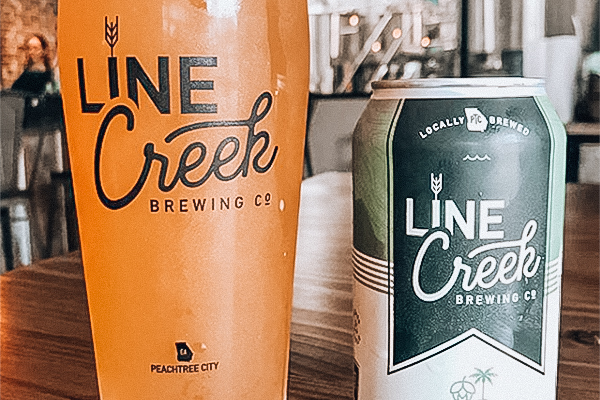 Comment what you want to check out when you want to visit Peachtree City and if you're a local share your favorite spot in the bubble!
Let us be your first choice when you're looking to buy or sell a home in or around Peachtree City, Ga. Our team is always available and committed to assist you in finding your dream home in a community you will love.
-Tamara Bourne Team